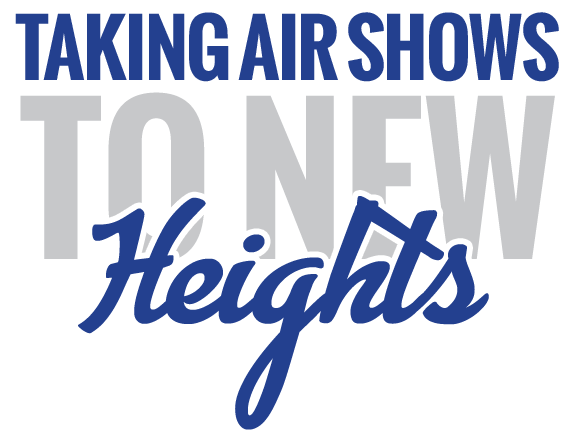 Herb Gillen Airshows brings together the best and the brightest in the air show production world. Our leaders have decades of air show management experience. Because we have worked with shows from around the country and worked with virtually every vendor in the air show community, we have adopted best practices from across the industry to put together events that are highly engaging, safe and provide a positive guest experience.
Whether your show is looking for complete show productions services, premium and VIP seating production/sales, or marketing and PR,
Herb Gillen Airshows is ready to help your event take off!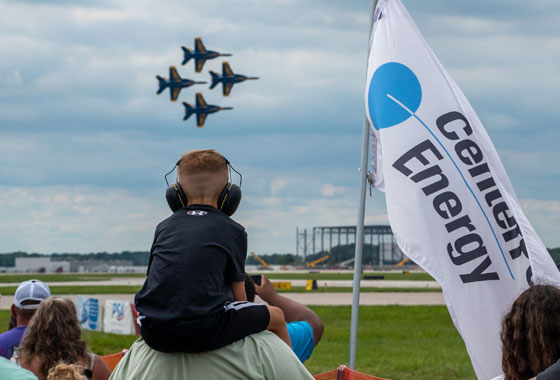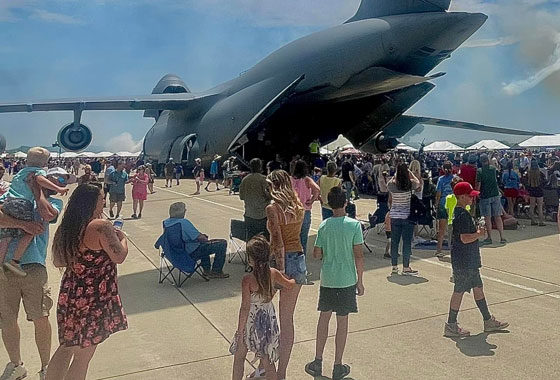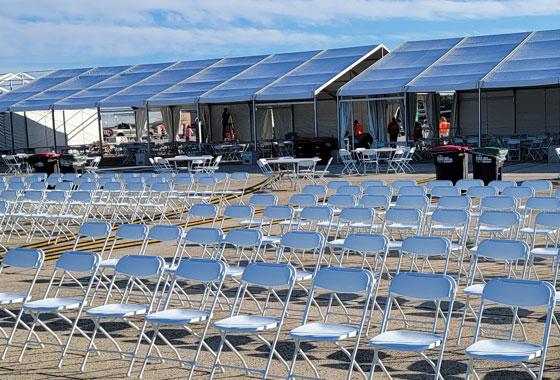 Ready For Your Show to Takeoff?
1953 South Mallway Drive Columbus OH 43221  |  614 488 2828
Copyright 2023 Herb Gillen Airshows

Ready For Your Show to Takeoff?
1953 South Mallway Drive Columbus OH 43221  |  614 488 2828
Copyright 2023 Herb Gillen Airshows