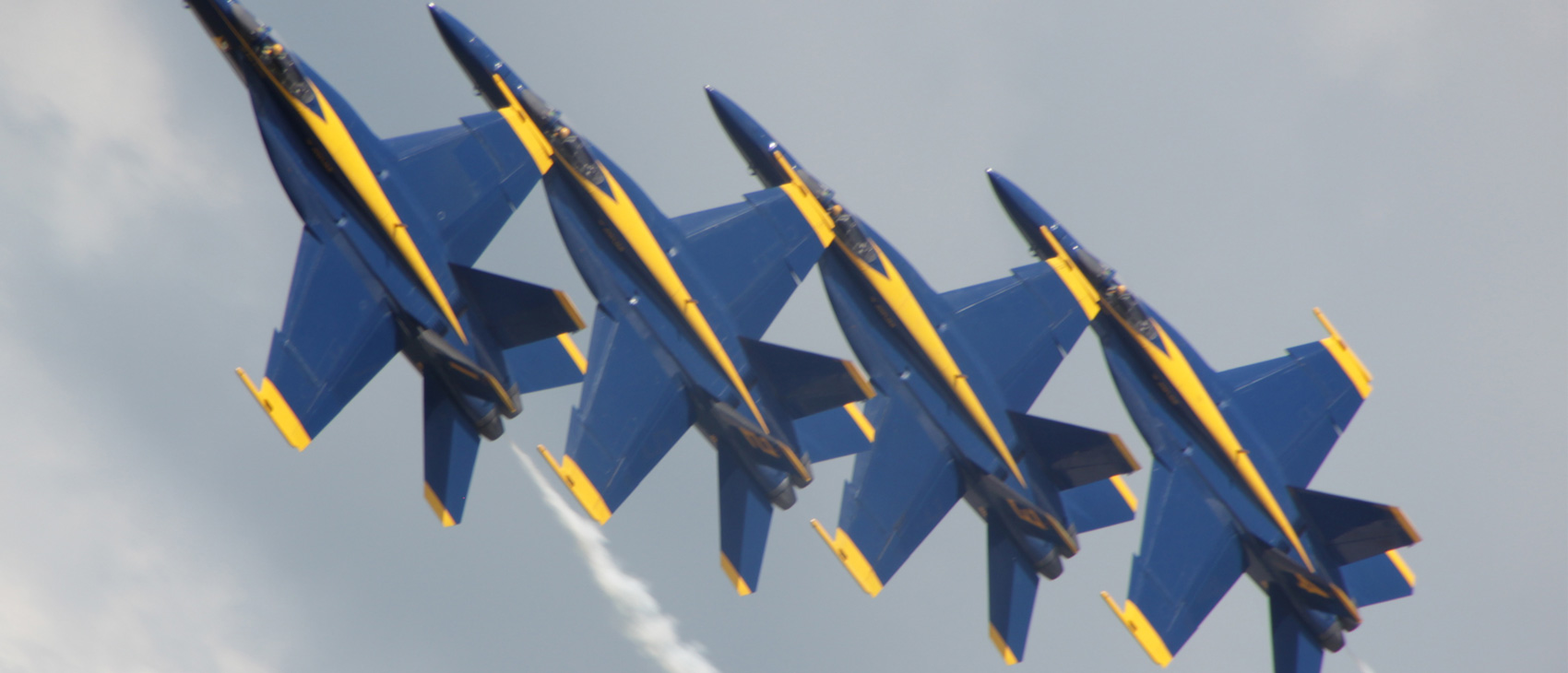 We have worked with shows and performers from coast to coast. We would love to talk to you about partnering together:
Air Power Over Hampton Roads
Aviation Roundup and Air Show
Boston - Portsmouth Air Show
California Capital Air Show
CenterPoint Energy Dayton Air Show
Chippewa Valley Air Show
Columbus Air Show Presented by Scotts
Crossroads Air Show
Danny Clisham
Dr. D's Old Time Aerobatics
Fort McMurray Air Show
Fort Wayne Air Show
Fort Worth Alliance Air Show
Gig Harbor Air Show
Great State of Maine Air Show
Great Tennessee Air Show
Holloman Air Force Base Air Show & Open House
International Council of Air Shows (ICAS)
International Council of Air Shows Foundation
Jim Gibson Air Boss
Jodi Lewis Airshows/AirShowConnection.com
John Klatt Air Shows
John Mohr Barnstorming
Joint Services Open House
Kansas City Air Show
Misty Blues All Women Skydiving Team
Moses Lake Air Show
North East Council of Air Shows
Oregon International Air Show
Pacific Coast Air Museum
Renny Price/Hammerhead Aerobatics
Sean D. Tucker, Team Oracle
Selfridge Open House and Air Show
Shockwave/Darnell Racing Enterprises, Inc.
Smoke-n-Thunder Jet Shows/Braack Motorsports
The Air Show Network
The Misty Blues
Thunder and Lightning Over Arizona (Davis-Monthan AFB)
Thunder Over Michigan Air Show
Thunder Over New Hampshire Air Show (Pease ANGB)
Thunder Over Utah Air Show
Toledo Air Show
Wild Wednesday at Yankee Air Museum
Wings Over Batavia Air Show
Wings Over Homestead (Homestead Air Reserve Base)
Wings Over North Georgia Air Show
Wings Over The Golden Isles
Wings Over Washington Air Show
Wings Over Wine Country Air Show
Yankee Air Museum
Ready For Your Show to Takeoff?
1953 South Mallway Drive Columbus OH 43221  |  614 488 2828
Copyright 2023 Herb Gillen Airshows

Ready For Your Show to Takeoff?
1953 South Mallway Drive Columbus OH 43221  |  614 488 2828
Copyright 2023 Herb Gillen Airshows