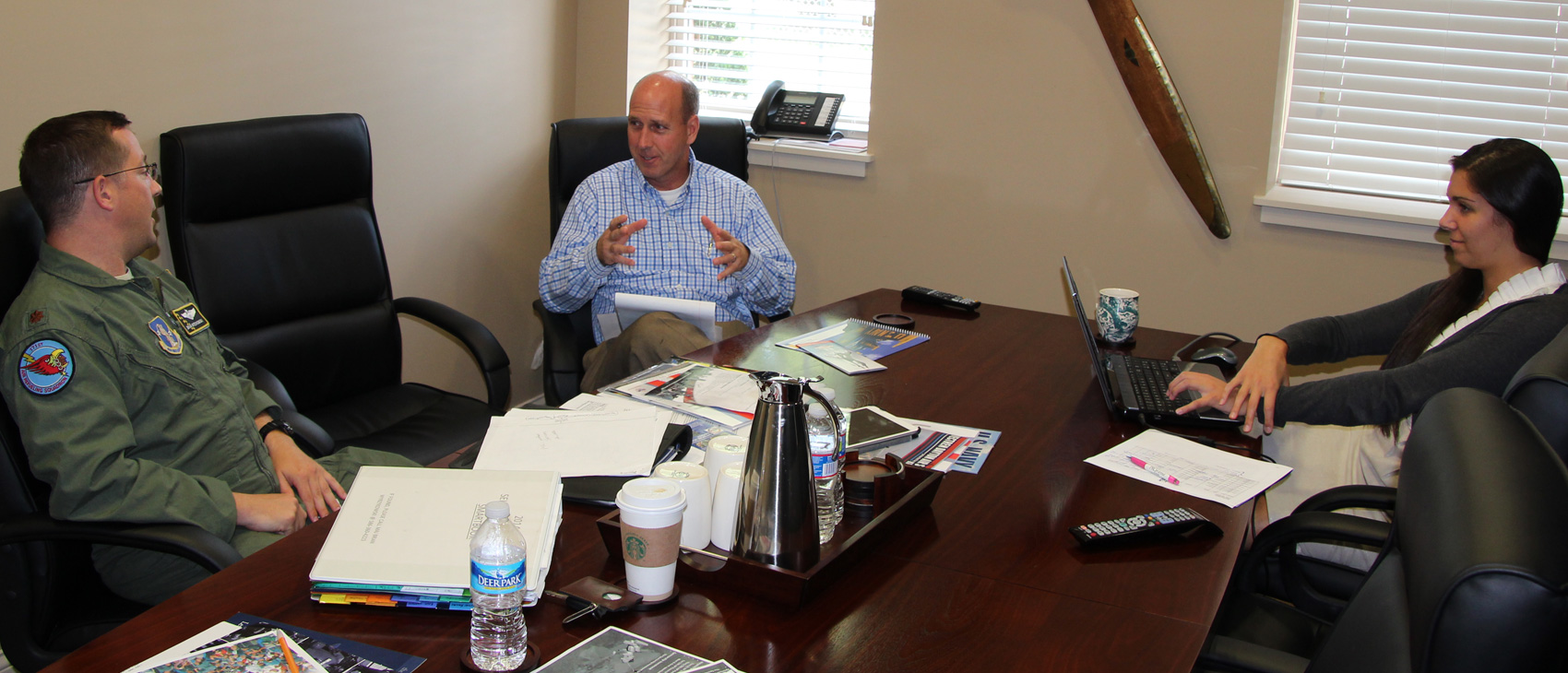 Meet Herb Gillen
Airshows
Herb Gillen Airshows brings together the best and the brightest in the air show production world.  Our leaders have decades of air show management experience.  Because we have worked with shows from around the country and worked with virtually every vendor in the air show community, we have adopted best practices from across the industry to put together events that are highly engaging, safe and provide a very positive guest experience.
Herb Gillen Airshows was formed in 2005 emerging as the premier advertising agency in the U.S. specializing in air show advertising, PR, and marketing, but through the years the company has evolved to provide full-service air show production services.  Since 2005, we've promoted more air shows in the U.S. than any other advertising agency in the country.  Quite simply, there is no other company in the U.S. that has our experience providing full-service marketing for large air shows and performers.  Our work has received numerous awards from the International Council of Air Shows (ICAS).  More importantly, our shows have been very successful at the gate, gaining sponsor sales, and in attracting media.
Our operations team, including our air operations, hospitality, sponsorship and concessions staff, brings a background unmatched in the aviation world, with years of experience producing dynamic and cutting-edge aviation events.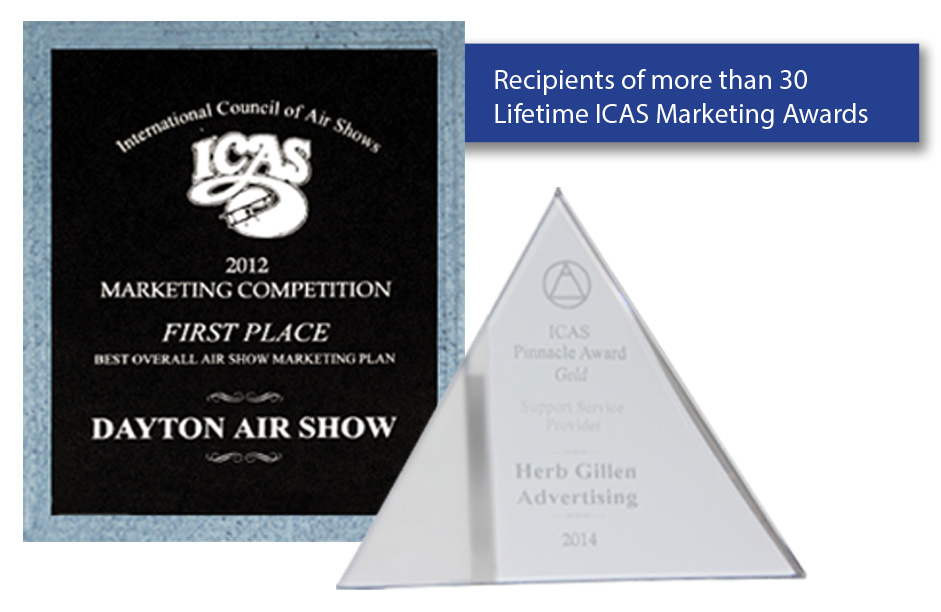 Ready For Your Show to Takeoff?
1953 South Mallway Drive Columbus OH 43221  |  614 488 2828
Copyright 2023 Herb Gillen Airshows

Ready For Your Show to Takeoff?
1953 South Mallway Drive Columbus OH 43221  |  614 488 2828
Copyright 2023 Herb Gillen Airshows