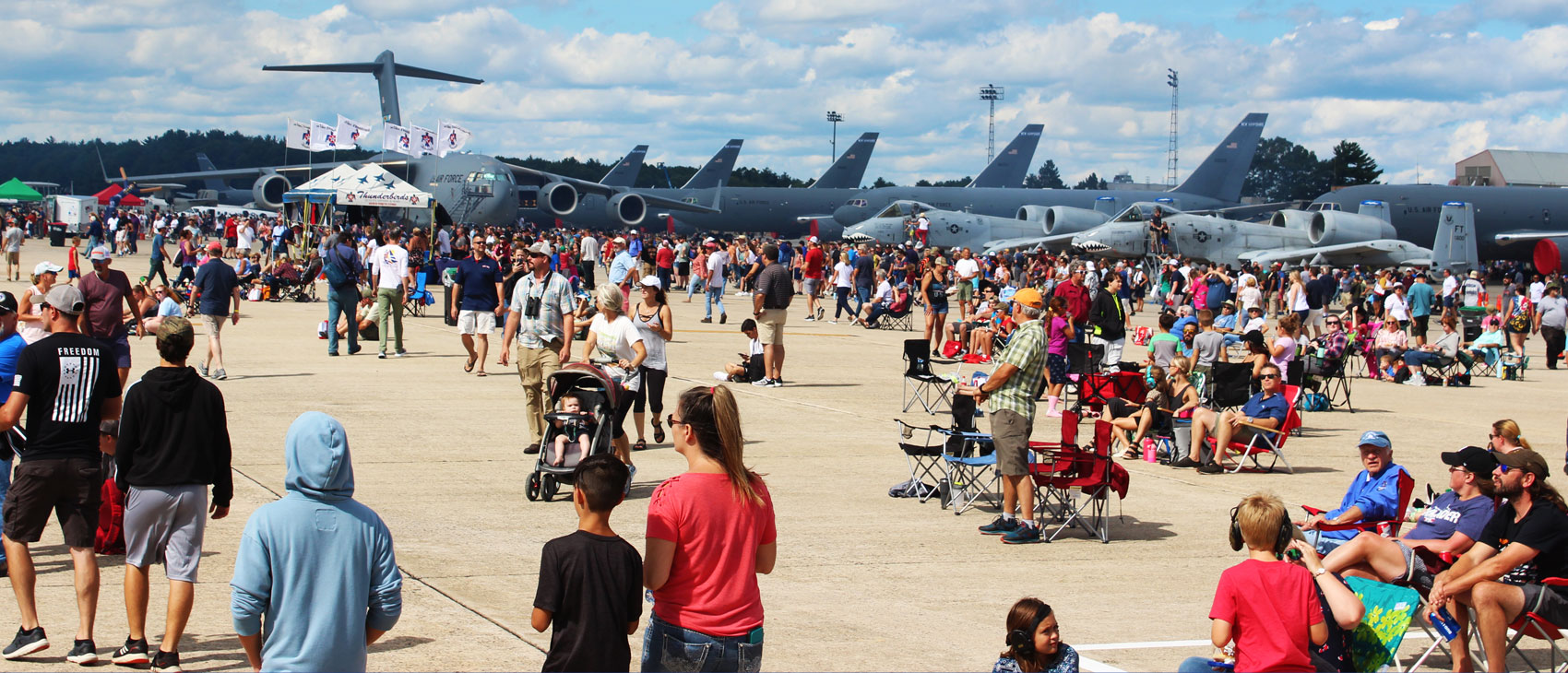 Printed brochures or handcards can continue be an effective communication method as long as your show can establish viable, widespread, efficient distribution channels.
We've helped shows find unique ways to distribute their brochures. We've also been creating award winning brochures for shows for years, writing compelling copy and creating dynamite graphics.
Check with us to see how you can use brochures or handcards to get the word out about your show.
Ready For Your Show to Takeoff?
1953 South Mallway Drive Columbus OH 43221  |  614 488 2828
Copyright 2023 Herb Gillen Airshows

Ready For Your Show to Takeoff?
1953 South Mallway Drive Columbus OH 43221  |  614 488 2828
Copyright 2023 Herb Gillen Airshows