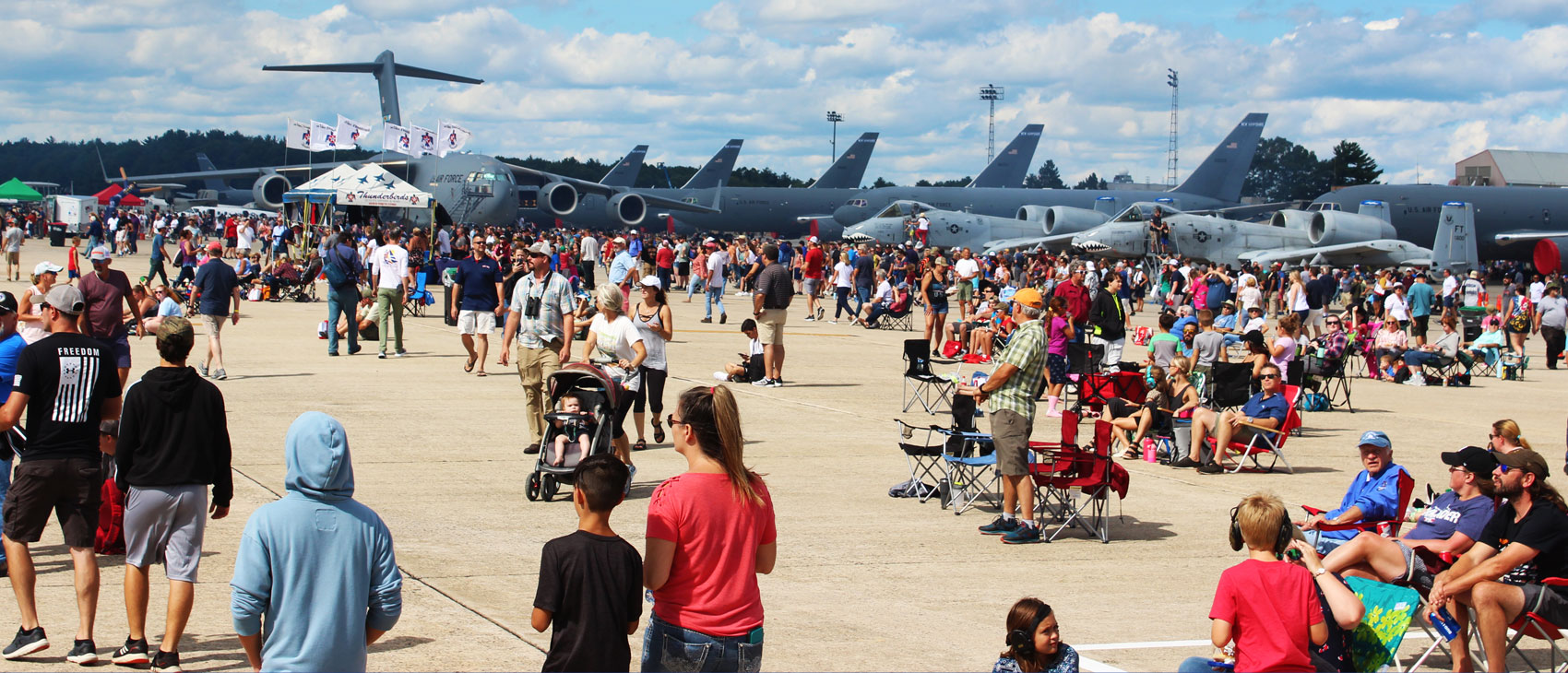 Want to know one of the big keys to near-year-long ticket sales revenue and a source of low-cost instant sales for your organization?
E-mail marketing provides proven results when used correctly. We've been helping shows build lists, design and write motivating e-blasts and creating e-mail marketing plans and executing those campaigns for shows to great effect.
Ready For Your Show to Takeoff?
1953 South Mallway Drive Columbus OH 43221  |  614 488 2828
Copyright 2023 Herb Gillen Airshows

Ready For Your Show to Takeoff?
1953 South Mallway Drive Columbus OH 43221  |  614 488 2828
Copyright 2023 Herb Gillen Airshows