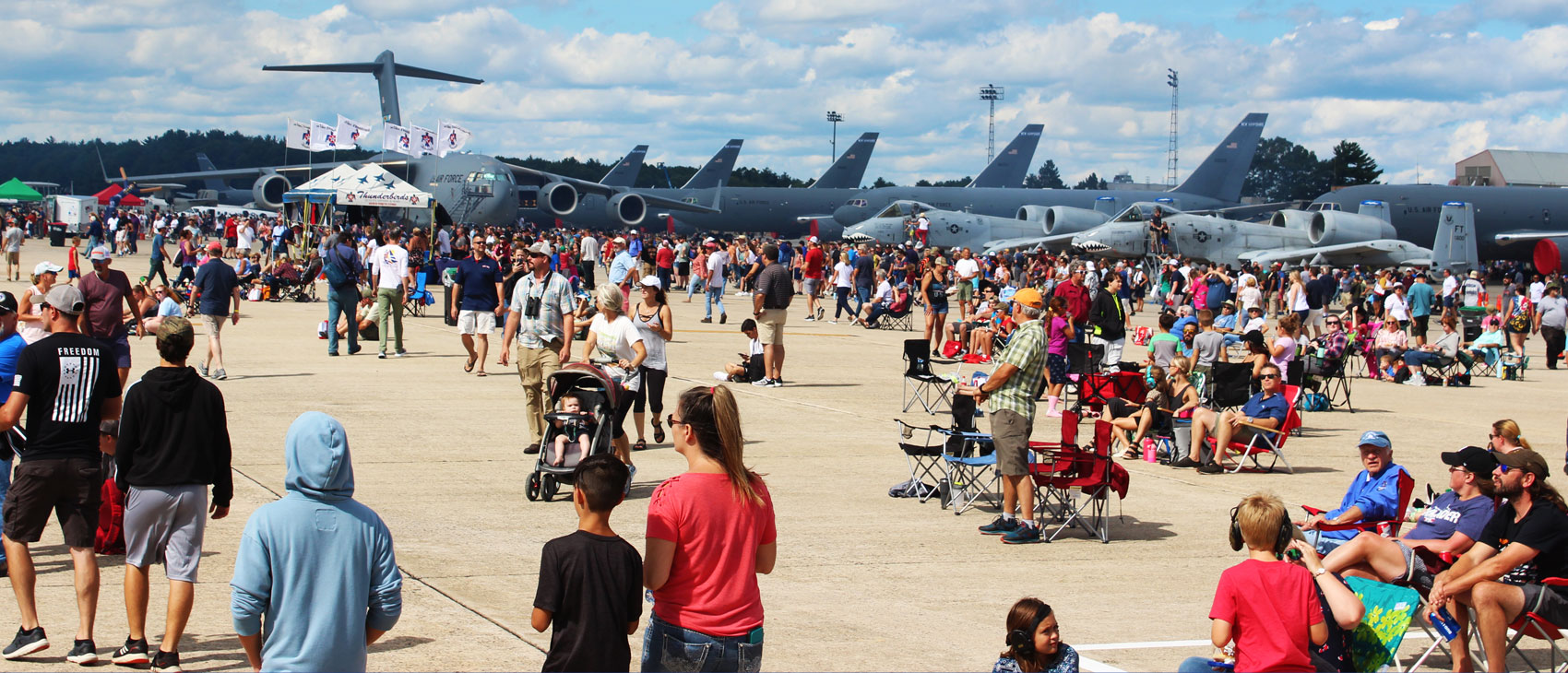 It will be seen by every potential customer considering doing business with you... it needs to say who you are, show your personality, and be professional... all the while memorably distinguishing you from the competition.
We have designed logos for shows, performers, museums, support services and special occasions that help brands stand out.
Whether you are starting from scratch, looking to fine-tune, or need a rebranding, we can help.
Ready For Your Show to Takeoff?
1953 South Mallway Drive Columbus OH 43221  |  614 488 2828
Copyright 2023 Herb Gillen Airshows

Ready For Your Show to Takeoff?
1953 South Mallway Drive Columbus OH 43221  |  614 488 2828
Copyright 2023 Herb Gillen Airshows