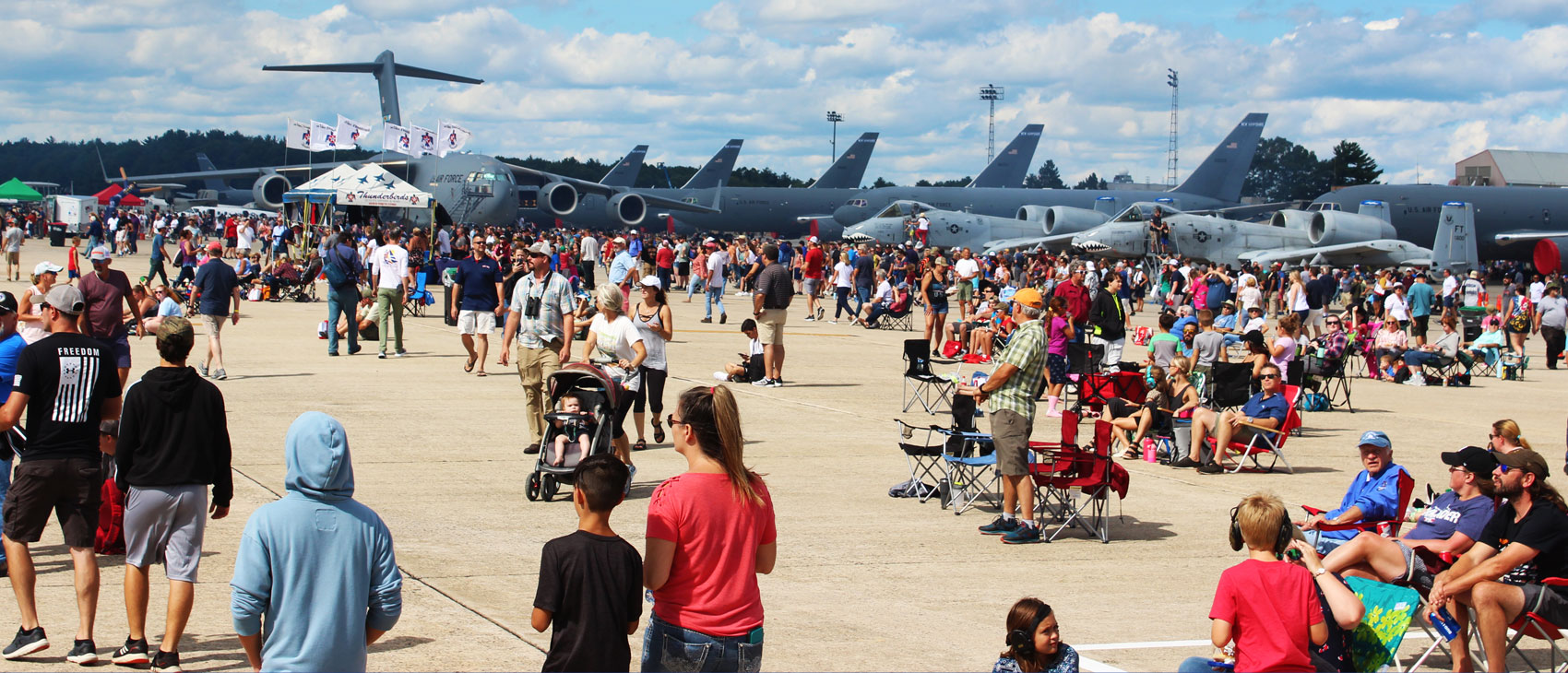 Sponsors are the lifeblood of a healthy air show and you want to make sure that you put your best foot forward when approaching sponsors. We've been helping show reel in sponsorships from the very small to the title sponsorships worth hundreds of thousands of dollars.
Whether you use our services to help sell sponsorships, you do the negotiations yourself, or you use another sales group, our agency's creative product promoting air show sponsorships is second to none.
Ready For Your Show to Takeoff?
1953 South Mallway Drive Columbus OH 43221  |  614 488 2828
Copyright 2023 Herb Gillen Airshows

Ready For Your Show to Takeoff?
1953 South Mallway Drive Columbus OH 43221  |  614 488 2828
Copyright 2023 Herb Gillen Airshows