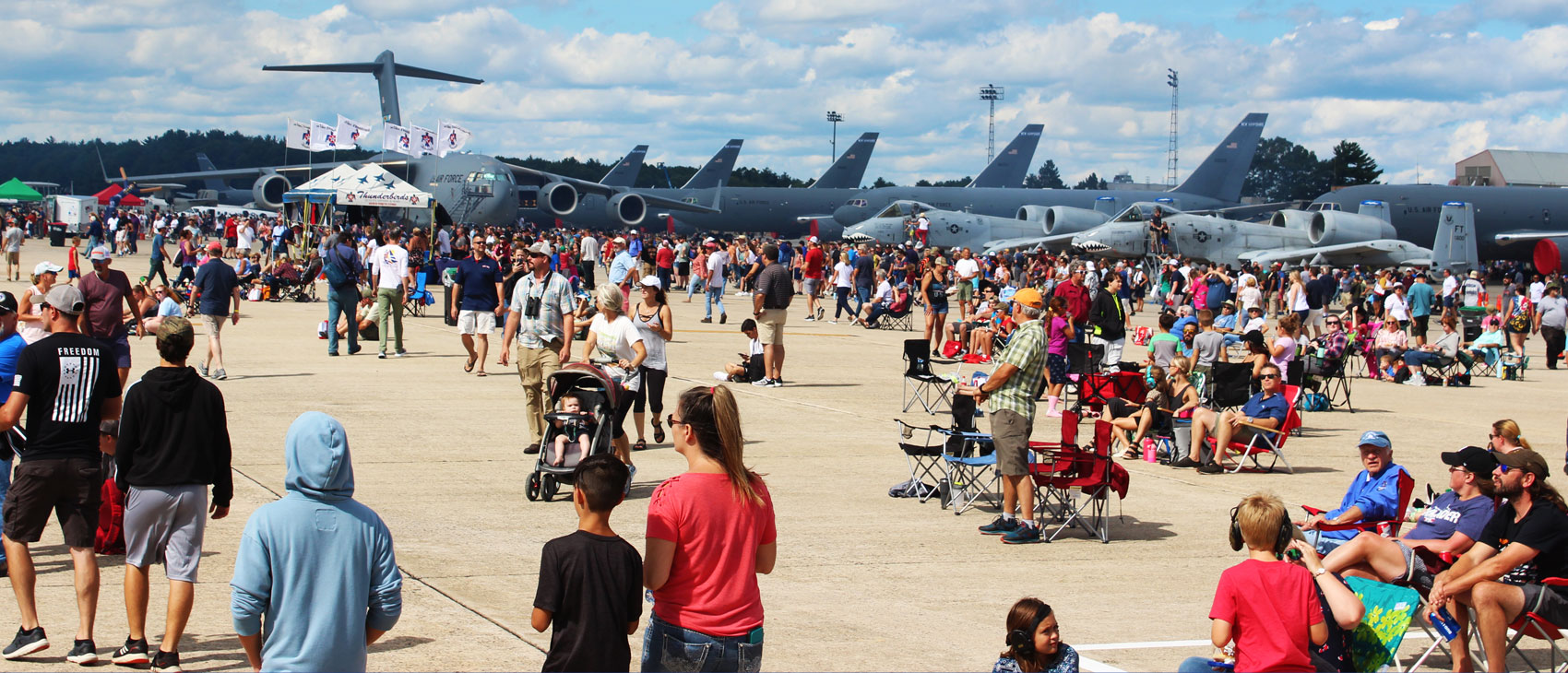 BUILT TO BUILD YOUR AIR SHOW REVENUE 
Does your air show web site effectively promote monetization of your event?  We mean, does your web site sell tickets, make sponsors drool, and make your brand shine?
Along with the basics of making sure an air show Web site provides all the important information along with guest information data collection and other forms, we make sure that our web sites are built to build your revenue.
Ready For Your Show to Takeoff?
1953 South Mallway Drive Columbus OH 43221  |  614 488 2828
Copyright 2023 Herb Gillen Airshows

Ready For Your Show to Takeoff?
1953 South Mallway Drive Columbus OH 43221  |  614 488 2828
Copyright 2023 Herb Gillen Airshows